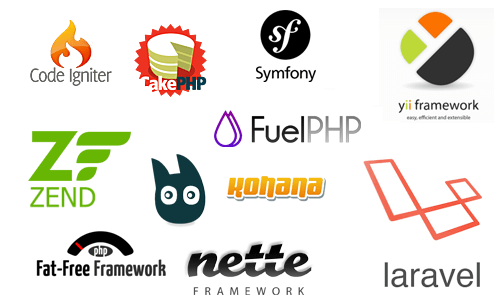 Lets us view the trends of last 5 years in terms of PHP MVC Frameworks before discussing about the current state.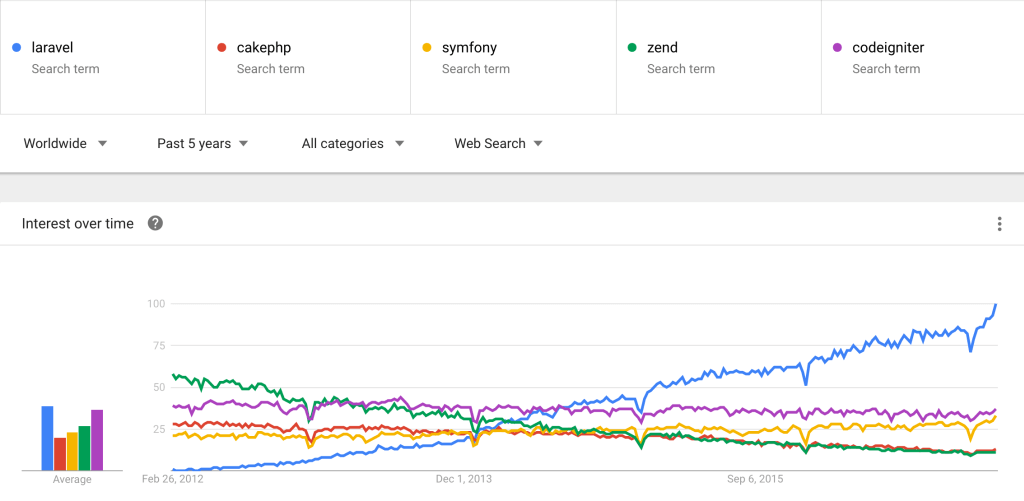 Image Courtesy: https://www.sitepoint.com/the-state-of-php-mvc-frameworks-in-2017/
Trends seems to be holding true still as far as laravel is concerned which is still gaining popularity. at the same time rest of the frameworks are pretty much lagging behind apart from Symfony. CodeIgniter not being a true MVC framework stands out of the competition.Symphony 3 is not only responsible for developer experience improvement but also for dependency injection. A micro-framework is offered by Symphony 3 just like any other framework. ZF3 included improvements like support for PHP7 along with its own micro-framework. Still ZF3 is very much similar to ZF2.