Mobile cloud architecture is unconditionally a necessity for any business.Cloud and mobile devices represent a major revenue opportunities that require equal support of cloud and mobile devices aka synergetic relationship.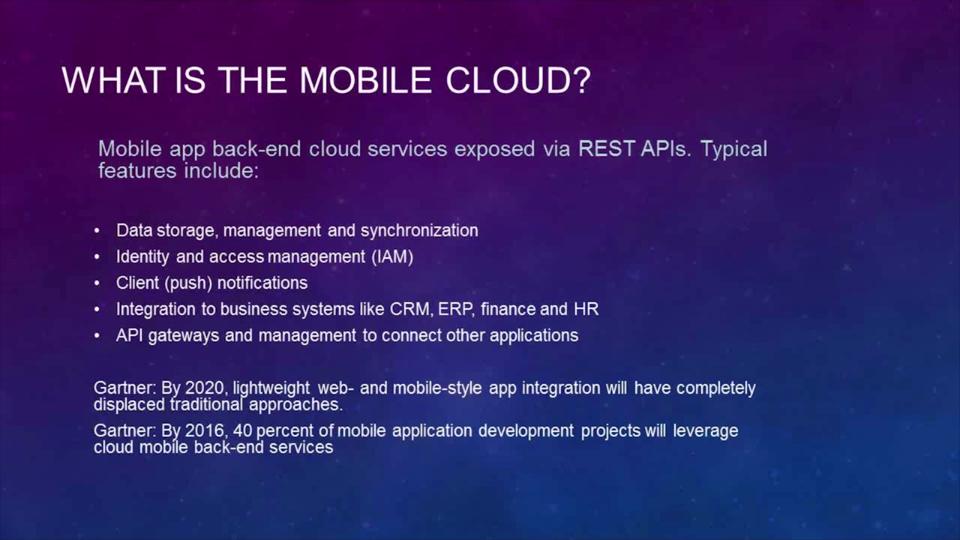 Mobile development focus on easy to use features as well as they are clutter free since the space on mobile screen is limited.Mobile updates show up at such pace one need to have prompt mindset.
To hire an experienced mobile developer is expensive and a bit difficult.Training Program for existing developers involve time and money at the same time it is a challenge.