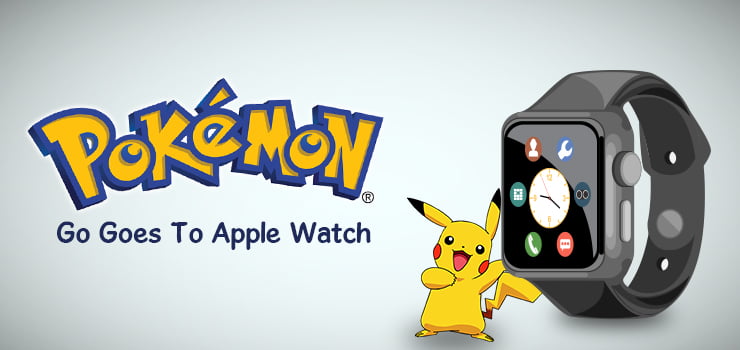 Pokémon Go has reached Apple Watch making notifications available on your wrist about Pokémons near you. Users can gather goodies from PokéStops directly with their Apple Watch. With this Pokémon Go version user can log each game session as a workout that counts over their Apple Watch Activity rings and distance traveled for hatching an egg and receiving Candy for Buddy Pokémon is displayed.


Augmented Reality and GPS-enabled Pokémon Go Apple has powered 200,000 trips around the world as announced by Niantic. In a quest to capture 88 billion Pokémons, users have walked as much as 8.7 billion kilometers. Although Apple users still need their iphone to capture the Pokémon.

Watch Pokémon Go Demo on Apple Watch

Niantic has chosen a new Pokémon from the Gold and Silver games to be added to Pokémon Go, apart from that, it also threw in a Santa-hat-wearing. Pokémon Go also features receiving notifications about nearby PokéStops and gathering items from them as well as when eggs hatch and medals are awarded.