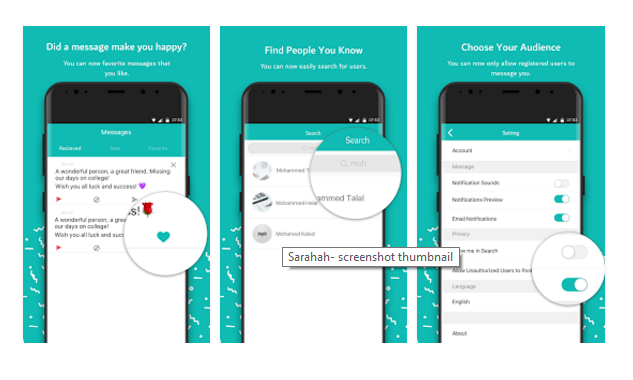 Image credit: Google Play 
Sarahah  is a recently launched  app that will help user to discover their strength, weakness and other remarks by their close ones. The USP of the app lies in the fact that the message you will receive will be completely anonymous. Anonymity has been always leveraged to present the raw and brutal feedback and same is the logic of sarahah.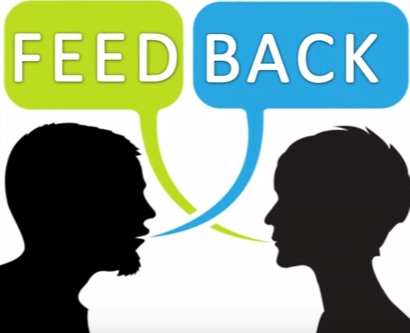 Image credit: Youtube.com 
Basically this app is developed with focus on sending and receiving feedbacks from
co-workers and friends anonymously. Currently this app supports sharing feedback in text format only. The app enable user to link their sarahah username with snapchat. In order to limit the negative aspect of app being leveraged user won't be able to reply to these feedbacks and turn it ugly.
Android users: download Sarahah here
iPhone users: download Sarahah here
Or, directly login at their web interface to start sharing your feedbacks.