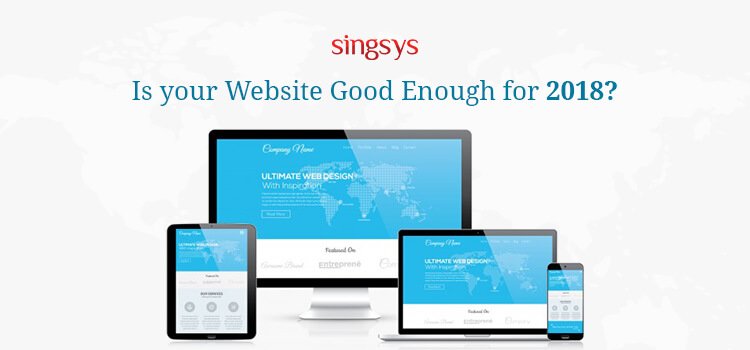 If you love your website you will be interested in knowing how to keep it updated with latest web design trends ruling 2018. It is also important for your website to promote your services from the business point of view that will fetch you more revenue and expand the business.
Following parameters will reflect in what areas your website needs to be updated
Your Brand remains Hidden
It is quite logical and simple as your website is promoting your services and products 24/7 in the digital arena. If you have lately changed your design aesthetics or photography style then this an important change that needs to be well reflected on your website. This will ensure you are attracting the right set of audience.
You're Not Targeting the Right Clients
Unless you receive inquiries from those clients for whom you wanted to work with then it means you have not placed yourself correctly in the marketplace. The solution is curation and you need to check the content and gallery of your site and eliminate the sort of work you don't like to be on your website.  Simply choose the best and fresh images to add it to your website homepage. This approach will filter the queries that don't suit your business.
Outdated Theme or Technologies
User experience is always important as in the era of constantly changing and evolving digital world is required to keep up with the change in the web standards. This results in emergence of new tools and technologies to build a better website and these will help you a lot to remain ahead of your competitor and eventually earn more revenue.
Websites that have not been updated for last 2 years will be outdated look and functionality wise. The outdated code will increase the page load time and most probably won't be mobile friendly. Aggressive popups are among the most annoying feature that won't be entertained by visitors in 2018.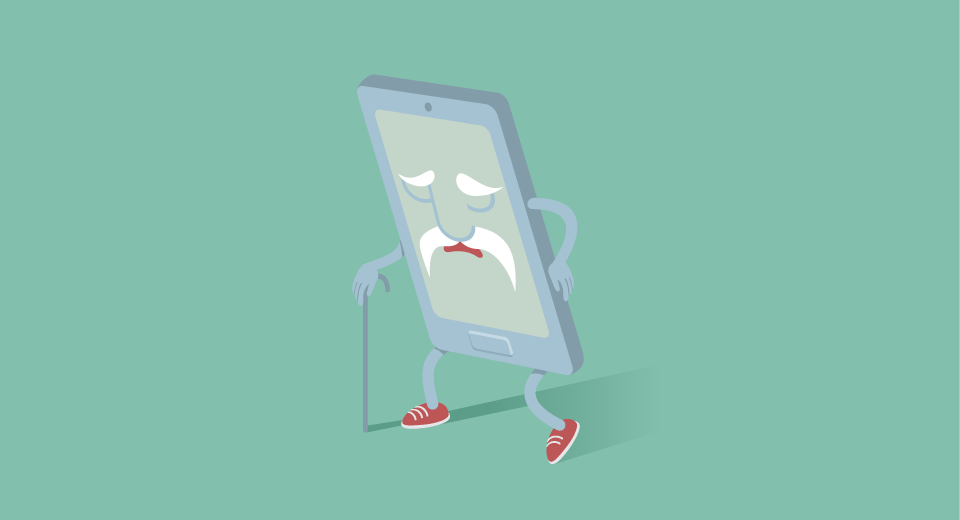 Image Credit –  Elegant Themes
Website Loading Speed
Ensuring your website loads quickly under 3 seconds is good for good user experience. Pingdoms and GTmetrix can be used to find out how quickly your website loads and what is troublesome (test it here). The main reasons for slow page load speed is heavy and unoptimized images, outdated theme, or underpowered hosting.
High Bounce Rate
Even though you have put sufficient efforts to ensure a lot of organic traffic is received on your website yet it will waste if the user move away from your site as soon as they land on it. This will result in high bounce rate and eventually losing an opportunity to capture potential clients.
The high bounce rate  can be contributed to something wrong with your navigation, content or overall look and feel of the website. The bounce rate of 40-60% is considered good.
Is Call of Action Required?
Call of Action is more than a button that cannot be added anywhere. It has to be place at strategically important location on web page to gather maximum user attention. The clickable call to action button will never have same color even similar to the page background.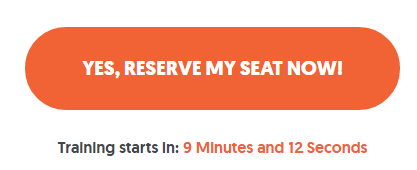 Image Credit –Neil Patel 
Mobile Friendly
It's good if you have a responsive or adaptive design but still you can't underestimate the power of keeping up with mobile friendly design. Go for latest themes that include modern css code that will help your website to smoothly adapt with any device. You will also be able to hide few page blocks for mobile and this is helpful in loading page faster which is key for improving user experience.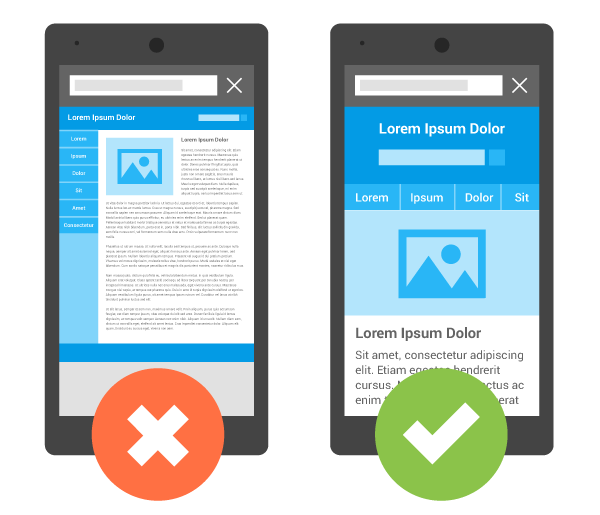 Image credit – Google
I hope you are pretty confident about the importance of an updated web application that is key in fetching you business as well as loyal customers. If you are keen in equipping yourself with on such web application then let us know. We have built business boosting web application for big brands to provide them the revenue they were missing.
You may be interested in following: