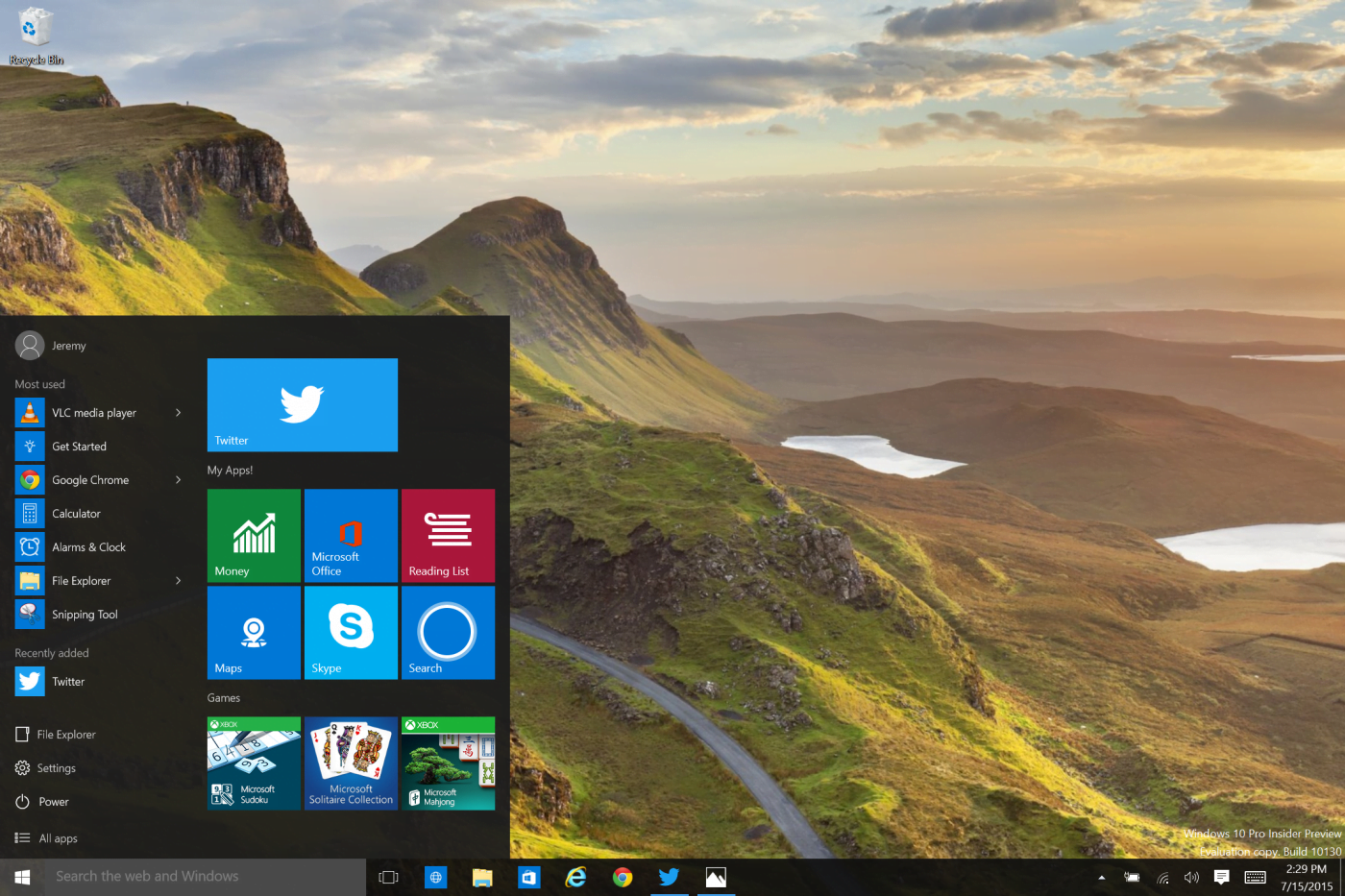 All the users of Microsoft who are upgrading to Windows 10 will now get a new twitter experience which is optimized for Windows 10. Twitter has launched a native app for the operating system.
The news was officially announced in Twitter blog, "Starting today, Windows users will have a new Twitter experience optimized especially for Windows 10. Announced last night, this Twitter app will be available alongside the launch of Windows 10 for PCs and Tablets.
The new Twitter for Windows 10 is a Universal Windows Application that gives you instant access to top Tweets, photos and videos without requiring a login. You'll also see Tweets right out of the box in live tiles from the Start menu."
Twitter Windows 10 App also shows latest tweets from popular account without login.
Features of Windows 10 App are:
1. Twitter Live Tiles
2. Multiple photo Tweets — upload up to four photos per Tweet
3. Animated GIFs
4. Vine playback
5. Tweets with photos, Vine videos and other select content now show a preview in your home timeline
6. Share photos privately in Direct Messages
The app will run across all devices of Windows 10 including tablets, phones and, eventually, the Xbox One and HoloLens.