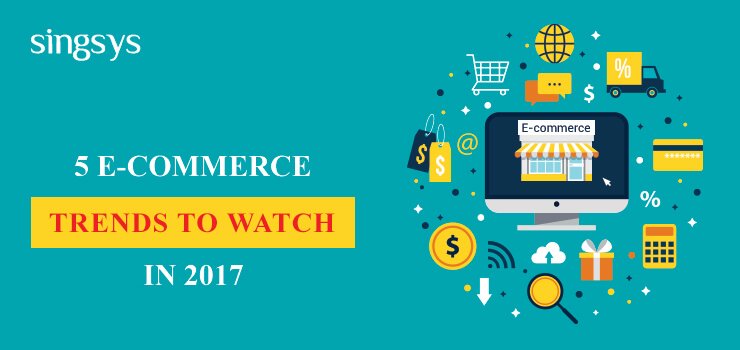 2017 has seen some amazing e-commerce trends that have potential not only for boosting user experience but also are equally innovative to edge out your competitors. As per recent data released by eMarketer (a market research firm that releases data to provide better insights about upcoming trends in digital marketing, media and e-commerce) by or before 2020 e-commerce will reach a whopping figure of $27 trillion. Now, how much are you ready to grab your share ? well, it can be achieved easily by including upcoming e-commerce trends that are ready to rule 2017 e-commerce arena.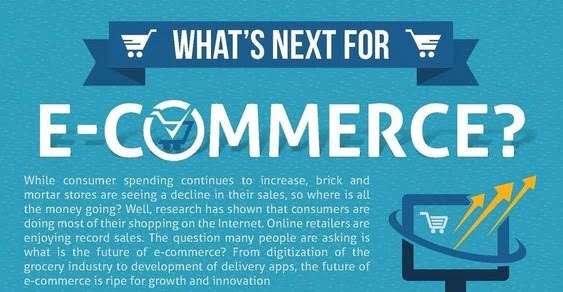 image credit: simpleideasmarketing.com
1. Social Commerce
97% of social networking audience regularly use Facebook on daily basis and they love to compare and purchase products there itself and same goes with twitter. Facebook even allows to promote your products with ads. Buy option available in Facebook seems pretty convenient to users looking for online purchase as it doesn't require them to leave their social media account.
2. Product Video
Seeing was always more interesting and engaging in comparison to any other form of promotion. It has the power to better manipulate the buying behavior of the customers as well as deliver complete insights regarding products. 2017 will witness higher priority given to product videos and will dominate the content marketing strategy of e-commerce giants.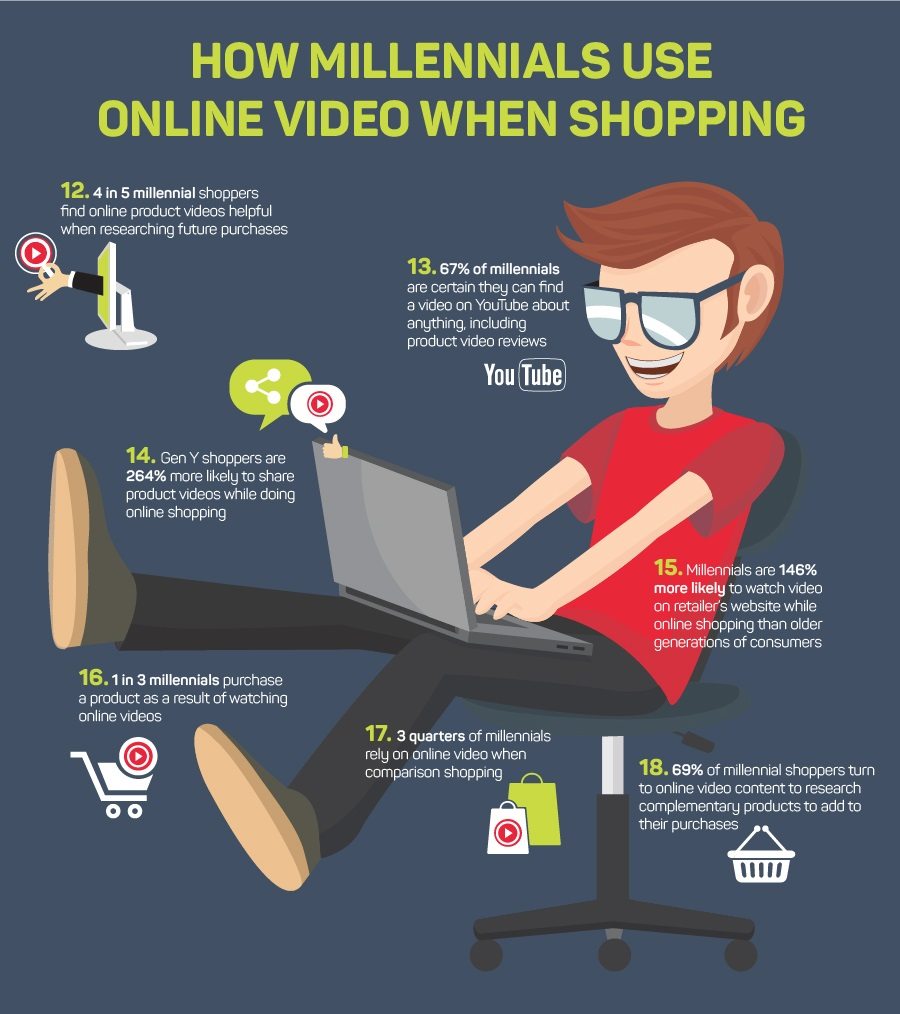 image credit: ecommerce-nation.com
3. Easy Payment Options
Customers behavior predicts that they don't want to limit their shopping urge due to any reason technical or non-technical. This trend will boost as mobile payment is gaining popularity and has enabled global tech giants to introduce their payment solutions like ApplePay, Amazon Pay and Android Pay. Now, due to distributed world of online payments it would be impactful for payment solution to be customized as per your target audience and their behavior. This will add an element of trust to your customers who would find a safe option to shop online.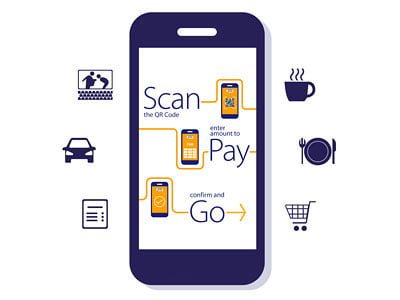 image credit: fonearena.com
4. Big Strategy for Big Day
Us celebrates Cyber Monday and China is keen about celebrating 11th November as their biggest online shopping day of the year . On these days they have done  $3bn and  $14.3bn sales respectively. A professional online retailer would follow their steps to raise his ROI. customers tend to shop more than usual on specific days for the simple fact buying online avoids the hassle of rushing to physical stores and wait for your turn to pay. It is recommended to plan a big strategy for the big days to gather big revenues as well as extend your visibility.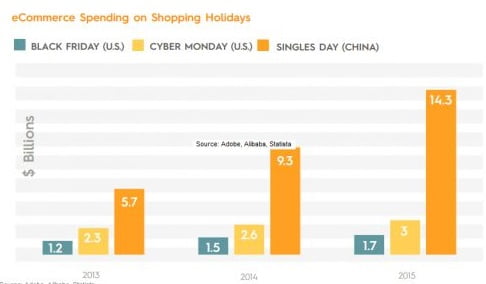 image credit: revechat.com
5. Artificial Intelligence
Artificial intelligence has reached a level from where it can ease the daily life of customers. There is a rise in digital assistants like Amazon's Alexa, Apple's Siri, and Cortana have engaged people in communicating with machines but AI also refer to complex technologies that can change shopping reality. Amazon future store is based on Amazon Go that employs deep learning and artificial intelligence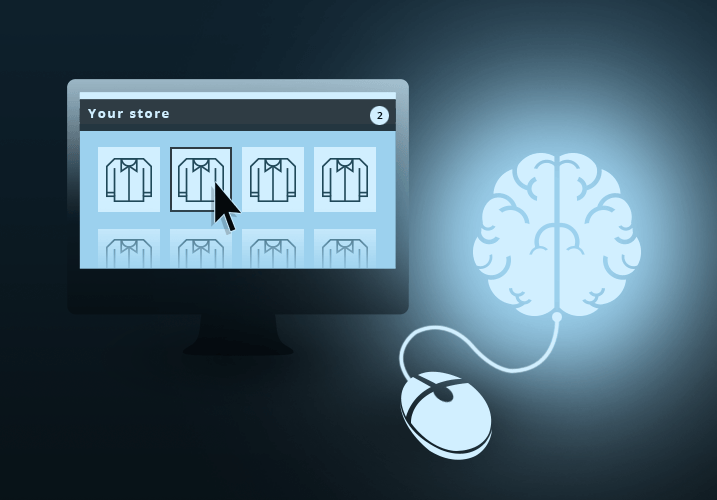 image credit: choice.ai
Hopefully, above information will be helpful in realising the importance and potential of upcoming e-commerce trends that will dominate 2017 and beyond and how will it engage user community to ensure more revenue. Looking forward to listen to your views and query regarding e-commerce trends.
A user-oriented solution on cutting edge technology to engage customers or boost your brand to eventually edge out your competitor and realize the potential and importance of  latest online business solution in various domain to ensure stability and rocket sky the ROI. Singsys boasts best-fit developers, designers that were key to partner with multiple Fortune 500 firms to deliver industry oriented web, mobile and e-commerce solution always.
You may be interested in following: