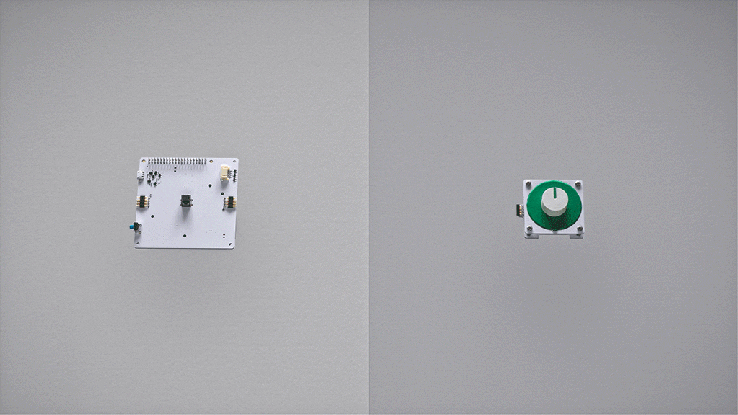 Google introduces Project Blocks which will help kids to learn how the code and logics works in a very play full manner.
This simple platform will allows developers, designers and educators to build physical programming experiences that can help kids (5+) learn to code.
To bring this project to life, Goldstein and Wilbert, who work for Google's Creative Lab, worked together with the Google Research and Education teams, IDEO, and Paulo Blikstein, the Director of the Transformative Learning Technologies Lab at Stanford University.
Watch video to know more:
Source : https://youtube.com