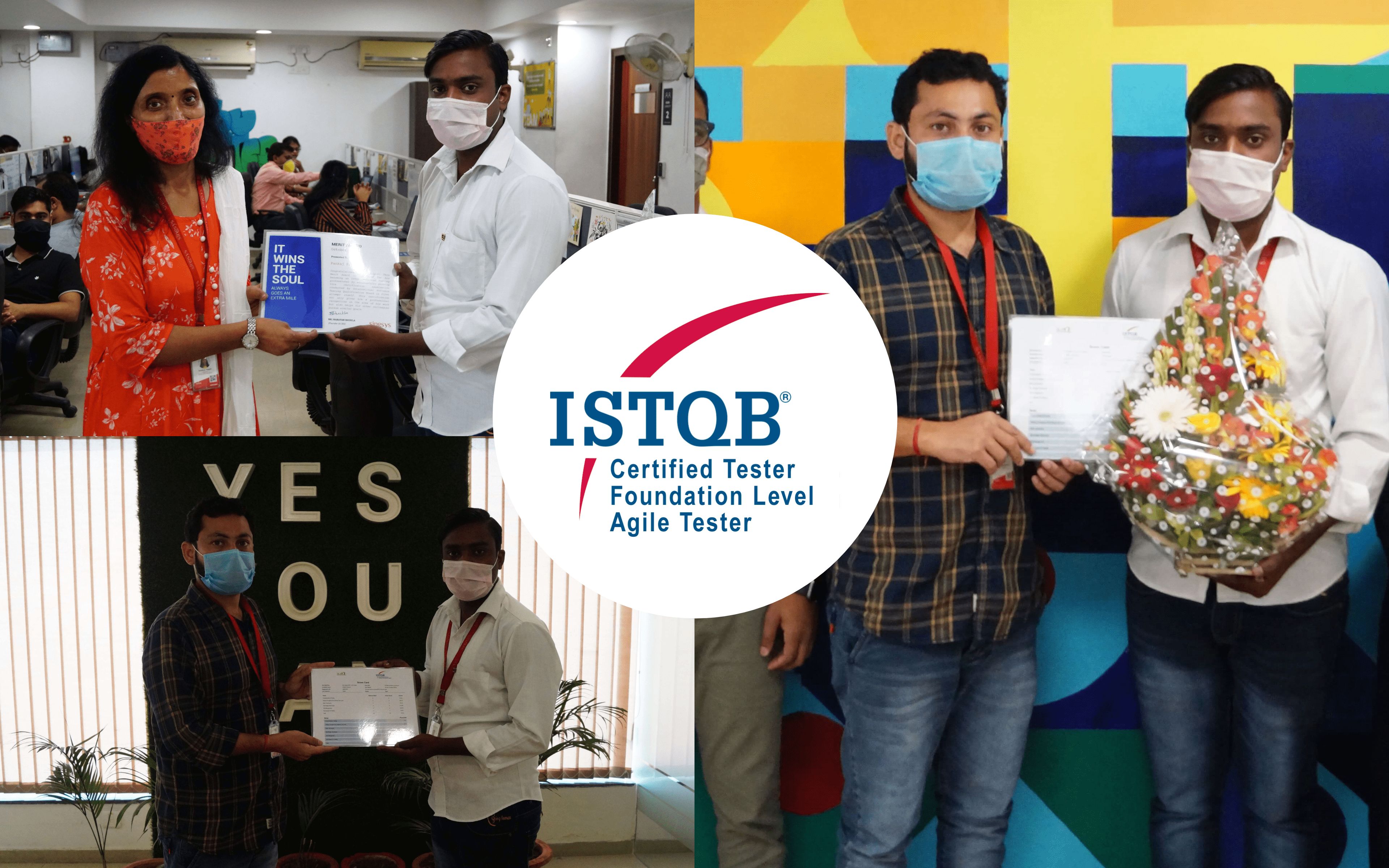 "Do the difficult things while they are easy and do the great things while they are small. A journey of a thousand miles begins with a single step".
So well has this been conceptualized by our ardent member on board, Mr. Pankaj Rajput by bagging the renowned 'International Software Testing Qualifications Board' Certification.

The Singsys family wants to extend the warmest congratulations for the Pankaj Rajput to excel in ISTQB- Evaluation. He not only proved the courage of his proficient skills but also had acknowledged his hard dedication. Pankaj has become a diligent and very competent part of the Quality Testing & Control Team.
ISTQB is a symbol of the credentials of 'international certified quality and is indeed a significant addition to the illustrative portfolio of the quality team on the board.
Singsys are anonymous with integrity, advantages, empowerment, customers first, and respect individuals.
The sincere and collaborative efforts of the initiative of 'Training & Development' which are distinguished along with the 'empowerment session' novel for members in the Board have become a prominent driving force for such a victory to be celebrated.
We also got one of our talented Quality Tester Mr. Shubham Singh certified 'International Certified Quality Tester'
The Singsys family guides rejoice with this acclamation with complete satisfaction!