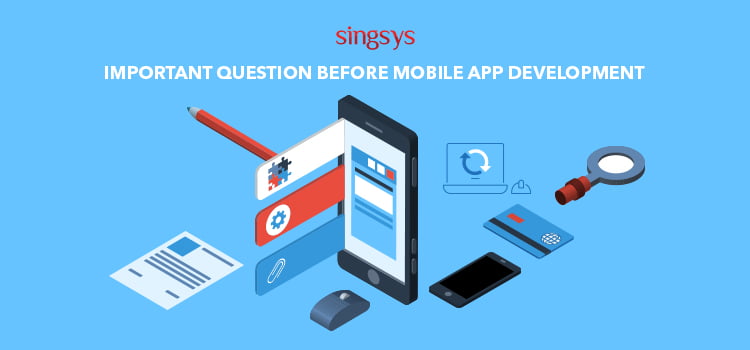 Mobile apps are an effective tool to enable customers to buy and explore your products. This is possible via expert mobile app developers who are in demand more than ever. It is quite evident now that your mobile app will be your most valuable technology investments that will not only boost your business ROI but also act as a platform to expand your brand awareness.
When the potential and reach of mobile apps is so immense and vast then you need to be very careful while hiring the developers who can be entrusted with building the custom mobile app development.
You can find reliable developers once you find answers to below questions.
Question #1: Which is the most used programming language?
It is really important before you kickstart your app development to know about developers favorite coding language. This could be one among javascript, HTML, C ++, Objective-C or Swift.
Once you are aware of developers language to communicate with your app it will be really helpful in planning various aspects of your mobile app development. A plus point will be you can gain sufficient knowledge of the programming language to better understand developers view on app development which is important for smooth coordination.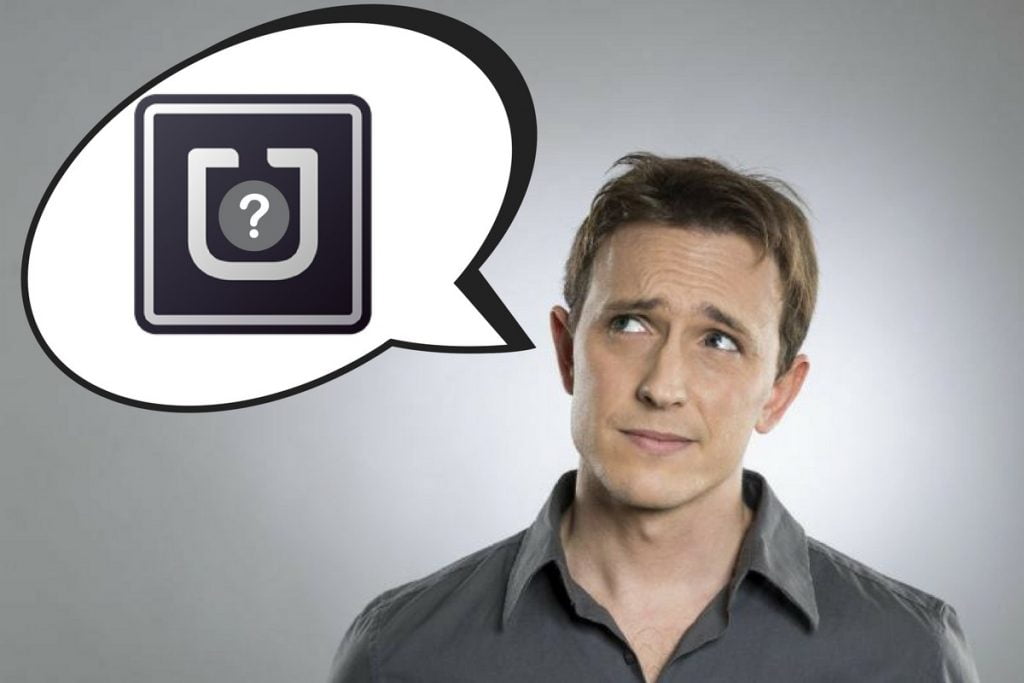 Image credit – Medium
Question #2 : Has the developer build an app similar to one yours?
Hiring a developer for app development is a tricky task and it becomes even difficult if you don't have a fair idea of their capability. Ask for a portfolio and discuss it to have a solid understanding of the outline of their working style. During the design phase, you should suggest few design features to get them integrated into your mobile app.
Question #3 : Can you contact developers past clients?
It is good to trust the words of your developer but it will be even better to measure the amount of effectiveness in providing customer service skills. This will help you to identify weather the one you are going to hire is easy going guy or will you have to manage him due to his slow response rate so you don't end up having a hard time during the development. Client portfolio will give you a very clear picture of the work ethics and their rate of result oriented solutions.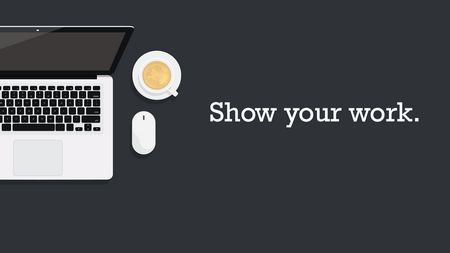 Image credit –Articulate E-learning
Question #4 : How long has he been developing apps?
Mobile app development is an expensive affair it is important to ensure for how long the developer or the development company is involved in development of mobile apps. It will be even better if you could find one with hands-on experience in type of app that you expect them to built.
Question #5 : What kind of smartphone do you use?
No it is not a weird question if you desire to develop an app for iPhone then it is necessary to approach guys with passion towards development of iOS apps and should be comfortable with various design aspects of iPhone apps and its architecture. A development firm with diverse tech background will help you in building an app for any platform like Android or any else.
Question #6 : How will app generate the income?
It is quite necessary and useful that your app eventually pays off. Nobody spends thousands of bucks on developing an app so that it looks great and responsive but fails to generate money.
It will be good once you confront the developer regarding is he well versed with building blocks required for app monetisation. A developer needs to be skilled in smartly introducing popups, in-app purchases and paid subscription such that user experience is not disturbed.
Well, now I am sure you are far more confident about what to look for and what to figure out before approaching developer or a mobile app development company. Do want to discuss your app development with Singapore most trusted mobile app development company.
You may be interested in following