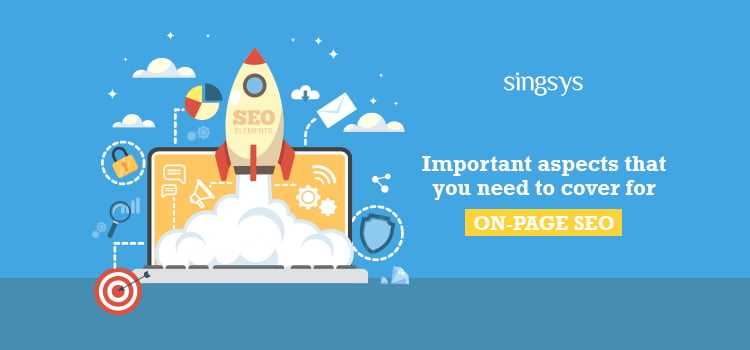 On-page SEO consists of various elements of SEO that play a key role in optimizing specific website pages so that it ranks higher and get more traffic through the search engine. It refers to SEO activities need to be done on your website so that page will rank high in search engine which includes elements like page titles, internal linking, meta tags and descriptions, etc.
Important factors that need to be considered for an doing effective On Page SEO
SEO-Friendly URLs
Google recommends that first 3-5 words in a URL have extra weight and short URLs are better ranked in search results. Your target keyword should be part of your URL
Avoid making URL as below:
domainname.com/t=678

domainname.com/0/5/14/tat=Product/best-product-on-discount
Keyword at the forefront of the Title
The title tag is among the most important on-page SEO factor. The title importance increases if the keyword is placed at the start of the title.

Image credit: Backlinko
Meta Tags
For every individual web page add a set of keywords as meta tags. These need be related to keywords of your content.
Body Tags (H1, H2, H3, H4, etc.)
While writing the content break down the content into small paragraphs so that it is easy for users to read. Give these section heading by using H1, H2, H3, H4 tags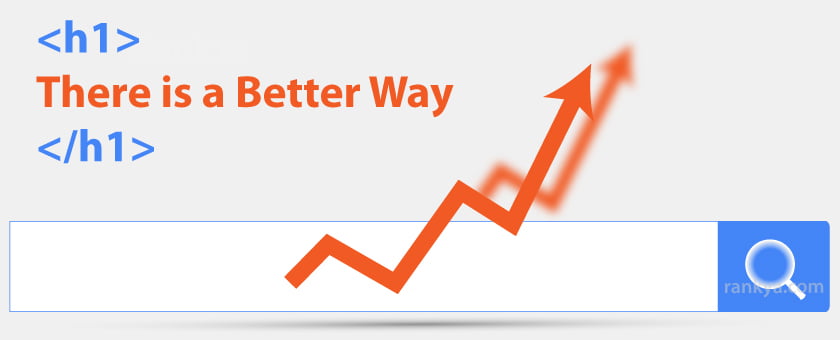 Image credit: RankYa

H1 is to be used for the main page title and subheading should be displayed using H2, H3, and H4 tags. This makes your content easy for search engine to determine the important part in your content. This makes keyword rich headlines more important than generic ones. It will also help crawlers to differentiate important content
Keyword Density
It is very important to have a natural distribution of relevant keywords throughout the content which will help search engine to figure out what your content is all about. Always avoid repeating or overusing keywords as it will result in a ban of the website by the search engine.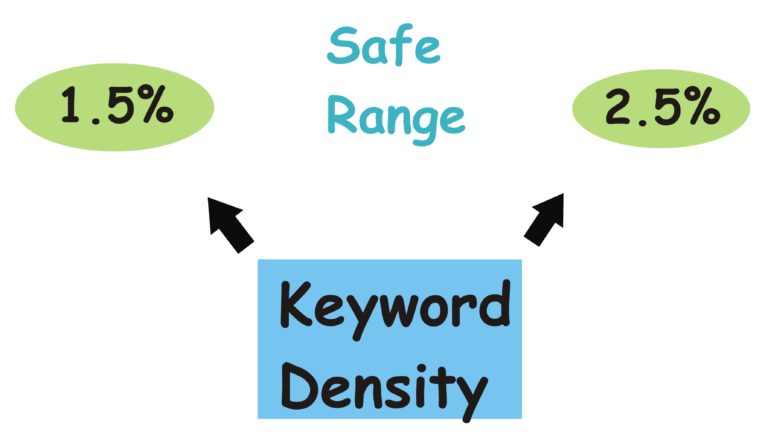 Image credit: Cool Web Fun
You should maintain the keyword density around 2-5%.
Improve the Website Speed
Google considers page loading speed as an important SEO ranking signal. You can boost your site speed through a CDN, image compression, and even switching to faster hosting service. It is important to ensure that your website loads quickly within 4 seconds as the majority of users don't stick around a website that takes longer than that to load.

Image credit: BloggerPassion
Meta Description
The meta description refers to an HTML tag for describing the content of your web page. Always add a description that reflects your website's unique selling point (USP).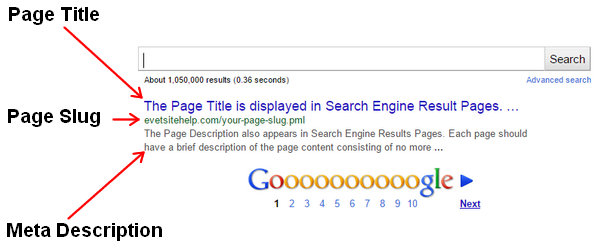 Image credit: Quora
What makes an SEO Friendly Meta Descriptions
Following tips will help to increase clicks and fetch more visitors from search engine to your website.
Ensure it is about 1-2 sentences (140-160 characters) long only

Add a keyword to it

Add a call-to-action if it's required

Never use duplicate meta descriptions

Ensure it carries meaningful and relevant to your content
Image Optimization
Always ensure the images on your website has a connection with respect to the topic of your site as well as eye-catching and uses relevant alt text. Rename the image with a descriptive name which is important for Image SEO.
While uploading images optimize the ALT text as Google will consider it to know about the image. In case of e-commerce products alt tag is really important as it will let your image appear in Google image search result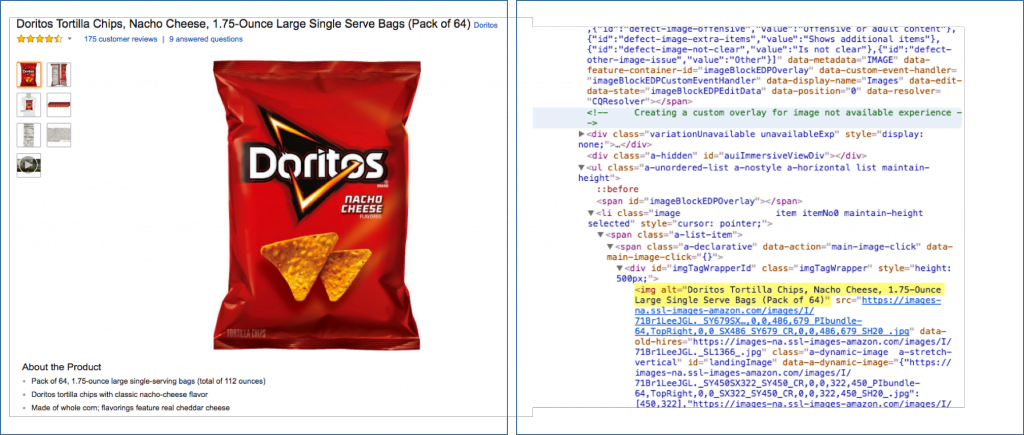 Image credit: Moz
When done correctly by considering the above factors the on-page SEO will take your site to the Google's top result. It will be helpful to do on-page SEO when you are clear about your priorities.
You may be interested in the following: