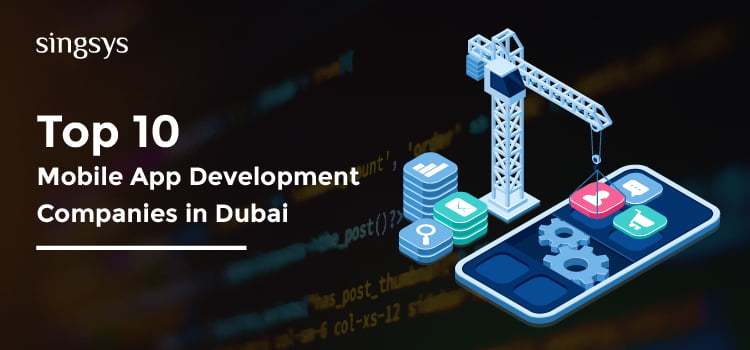 Are you looking for the Best Mobile App Development Company in Dubai?
Currently, mobile app users demand innovation & out-of-the-box ideas that provide the latest user interface experience, which requires a mobile application with the best features and new technologies such as GPS recognition, data capture, notification, video, mapping, and synchronizing data through platforms and many more technical feasibilities.
In today's modern era, the mobile application has become an essential part of every business. While considering the changing times, the most indispensable tool that customers cannot avoid is the smartphone, and creating an application is the next step for businesses to become a successful brand themselves.