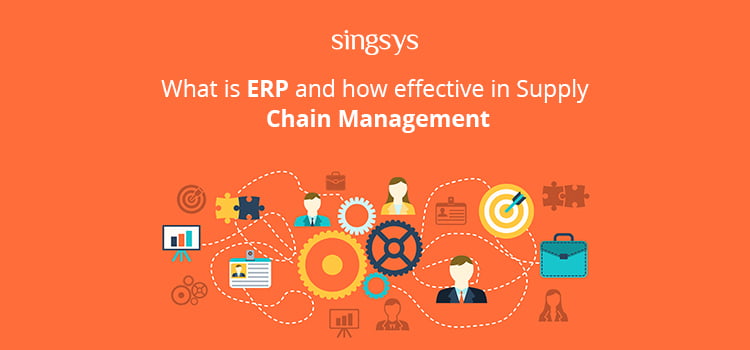 Enterprise Resource Management (ERP) software has played key role in ensuring manufacturing process is easy and streamlined for small scale businesses. It streamlines every process in manufacturing like customer order fulfillment and inventory control. ERP has emerged as a "one-stop solution" for various type of tracking needs.

Supply chain management (SCM) is a term that covers plethora of activities necessary to plan for implementation of a product's flow in most cost effective way possible.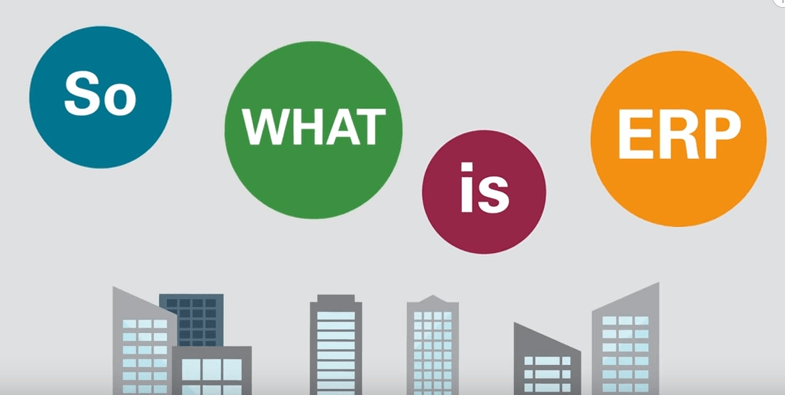 Image credit:Oracle
Do you wonder what role does ERP plays in supply chain management? Well, there are numerous benefits when ERP application is integrated with supply chain management. It allows transport companies to have a greater maximum visibility across every operation at the same time it increases speed, boost efficiency and raise the level of customer satisfaction.
ERP Role in Supply Chain Management:
Automated Purchasing
All popular ERP systems like Oracle, SAP or Microsoft Dynamics can be programmed to auto place the orders with vendors as the inventory reaches a certain point. It will significantly reduce any chance of running out of products at any point of time during the production.
Vendor Performance
Executives and end users will be able to track vendor performance based on metrics like cycle time, rate of error and cost mainly. These insights are useful in deciding the performance of vendor and decide to continue or switch to other vendor.
Find out the Fraud  
The great amount of visibility offered by ERP also provide information about how to end the ongoing flaws in the supply chain. This will provide organisation a peace of mind knowing that their data is tracked and protected by an efficient ERP system
Economies of Scale
When you know how much, where and when the organization is doing the spending then it can be used in effective price negotiation in the supply chain. Strategize the spending by an enterprise is among the key benefit an organisation has upon ERP integration with supply chain.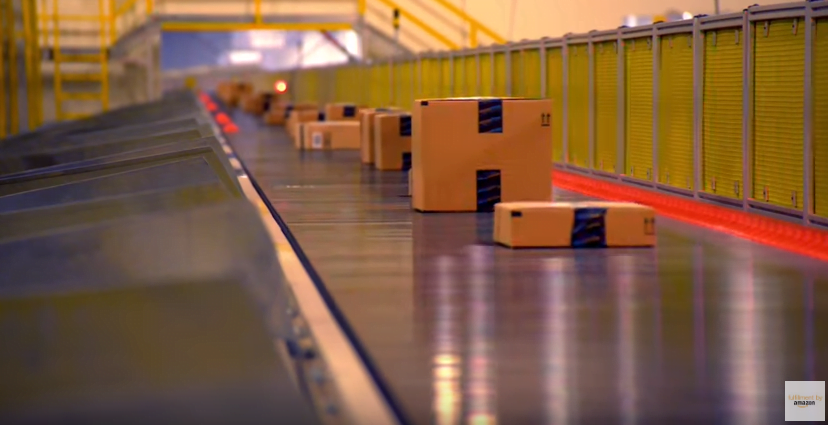 Image credit:FulfillmentbyAmazon
Above mentioned benefits of ERP integration will result in boosting customer service for better customer retention and expand the business opportunities. Workflow automated by ERP will reduce operational cost. Emergence of advanced supply chain solutions which can be adapted for business expansion in future.
You may be interested in the following: