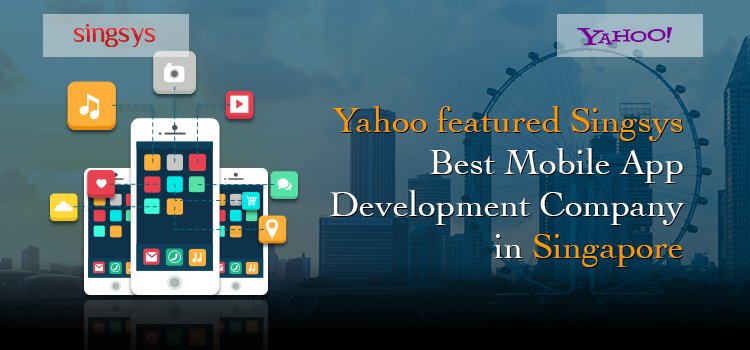 In the highly competitive mobile app development marketplace of Singapore. These seven mobile app development agencies have left no stone unturned to make the difference and be the favourite mobile app development agency in Singapore for some of the world leading brands in their domain.
Entrepreneurs will find this list as a complete answer to What are the best mobile app development companies in Singapore?
These 7 top-notch mobile app development agencies in Singapore include, Originally US, Codigo, Rainmakers Lab, Buuuk, 2359 media, Singsys and Gigaquirks. Every company has an interesting story associated with it that makes them unique and worthy to be on the list of the best.
Read the details.
You might be interested in: